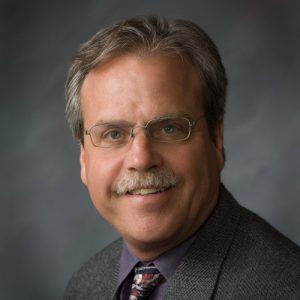 Frederick F. Costlow
fcostlow@rwlb.com
Tel: (207) 945-5900
Fax: (207) 945-0758
One Merchants Plaza, Sixth Floor, Suite 603
Bangor, Maine 04401
Frederick F. Costlow     
Fred is resident in the Bangor office of the firm with thirty years of trial experience in both state and federal court. Fred handles a wide variety of liability defense cases and general litigation, including municipal law and workers' compensation. Fred's geographic practice focuses on the northern Maine counties. He has extensive experience in civil litigation with a wide range of legal issues that arise from the logging, trucking, fatal and serious accident investigation, construction, fishing and farming industries. Fred's familiarity with local medical and liability experts, local courts and counsel, local customs and practice in northern Maine is a valuable litigation resource in an area where local knowledge can make a significant difference in quickly achieving a desired outcome. Fred's volume of work in Bangor and points East and North also results in a substantial cost savings to clients in this large geographic but relatively unpopulated area.
Fred is a cum laude graduate of the Vermont Law School, where he received both a J.D. and a Masters degree in environmental law. He received his undergraduate degree from Shenandoah Conservatory of Music. He is originally from Johnstown, Pennsylvania.
Fred is active in the Bangor community as a Board Member of various charitable organizations. He is an accomplished musician and furniture maker. Fred performs locally as a jazz and blues guitarist.
Education
Vermont Law School (cum laude) J.D. & Masters degree in environmental law.
Shenandoah Conservatory of Music
Memberships
Board Member of various charitable organizations