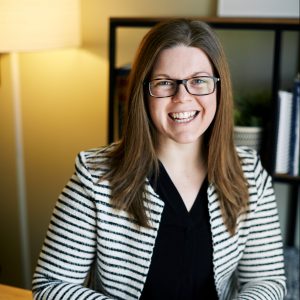 RWLB welcomes Jana Kenney who is joining the firm as an associate.
Jana is a graduate of the University of Maine Law School. She clerked for the Superior Court and worked for another trial firm before joining RWLB.
Jana will be involved in all areas of the firm's practice, including civil and commercial litigation and employment law.