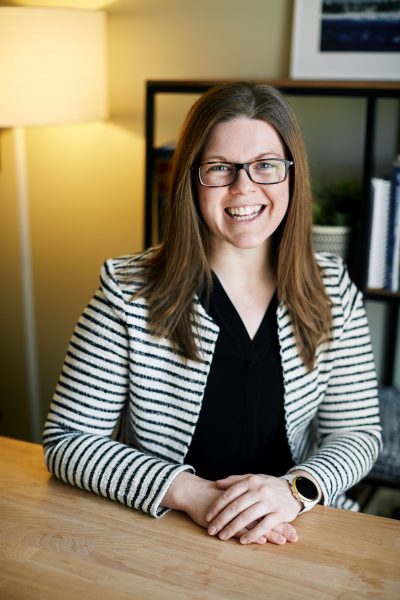 Jana L. Caty
jcaty@rwlb.com
Tel: (207) 774-7474
Fax: (207) 774-1343
465 Congress Ave., 9th Floor
Portland, Maine 04101
Jana L. Caty   
Jana represents individuals and entities in a wide variety of litigation and alternative dispute matters. She is a dedicated advocate and strives to help her clients solve complex issues in a strategic, efficient, and pragmatic manner. Prior to joining Richardson, Whitman, Large & Badger, Jana was an associate at a law firm in York County. Following law school, Jana served as a law clerk for the Maine Superior Court in Bangor, Maine.
A native of central Maine, Jana graduated magna cum laude from the University of Maine. Jana is a graduate of the University of Maine School of Law, where she was an editor on the Maine Law Review. During law school, Jana was a legal writing teaching assistant, won awards for Prize Arguer and for Best Respondent's Brief, and competed nationally on the Moot Court team.
Jana is passionate about both natural resource protection and elder advocacy. While in law school, Jana interned for the Department of Interior in Boise, Idaho, where she worked on a number of public lands and natural resource issues. Prior to law school, Jana worked as a caregiver in assisted living and palliative care settings. She also participated in the University of New England College of Osteopathic Medicine's Learning by Living research project.
Jana's claim to fame stems back to high school where she became the first female on record to kick a field goal in a varsity football game in the state of Maine. In her free time, Jana is most likely found hiking and climbing in Maine and New Hampshire or exploring local trails with her husband, Peter, and their cat, Fritz.
Education
University of Maine
University of Maine School of Law
Memberships
Maine State Bar Association
Board Member, Allagash Wilderness Waterway Foundation